Jobs at REBELLE
REBELLE is an online marketplace for second-hand designer fashion. Our users have the possibility to buy and sell luxury and high-end fashion from more than 600 designer brands. REBELLE is operated by StyleRemains GmbH, which was founded in March 2013 by Cécile Wickmann and Max Schönemann. In our loft style head office, located in the historical UNESCO World Heritage warehouse city of Hamburg, our team of over 100 international talents is working enthusiastically on improving REBELLE every day a bit more. We also operate internationally within the key markets in UK, Italy, Austria and the Netherlands.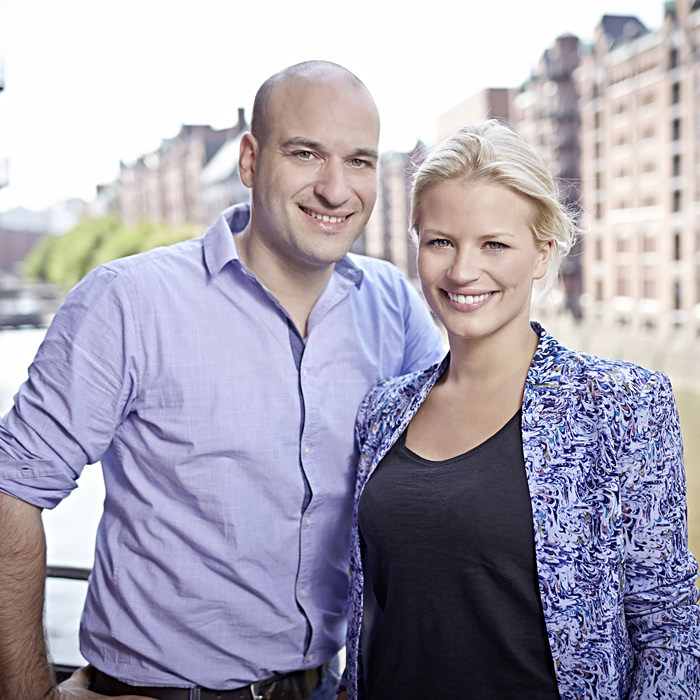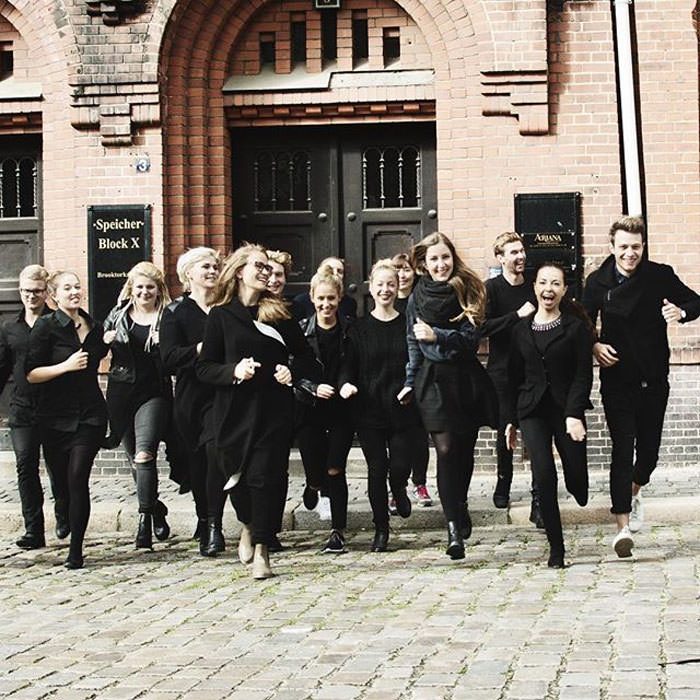 Would you like to become a part of REBELLE?
We are looking forward to receiving your application via our online form. Please click here to see our vacancies.

If there is no suitable job for you: No problem - send us your convincing unsolicited application. We probably just didn't know yet that we needed you. #bearebelle


5 Reasons why you should join us
We are working at the leading market place for re-commerce
We are revolutionising the fashion industry with our sustainable re-commerce approach. We are highly committed and passionate in creating the leading marketplace for second-hand designer fashion. Our vision: becoming the Net-a-porter for second-hand fashion.
Fashion is our passion
In our opinion fashion is a reflection of time, especially vintage pieces are showing the "ZEITGEIST" of the past. Combining the fashion of the past with the modern and creative world of e-commerce is an exciting approach. For this we are working not against, but together with the retail second hand boutiques, that fashion lovers don't want to miss.
A strong team with a great spirit
We need people that fulfill our vision and uncover new ideas. It is very important for us to work professionally and have fun working. That is why we are talking to each other openly, helping each other out and are working as a team.
Every idea is welcome
We are a young company looking for inspiring and highly dedicated people. New ideas and initiatives are encouraged. We love constructive criticism so we are able to steadily improve what we're working on. The benefits of working for a small company like REBELLE are flat hierarchies, learning from each other easily, and simple solutions.
Flexible through technical innovations
REBELLE's platform is based on technical innovations which guarantee efficient production processes. All technical solutions are developed by our IT team and therefore we are fully under control and flexible in our strategic development. Our team works in short sprints and agrees on the next steps together.