Our promise - 100 percent original.
Authenticity guarantee with every purchase

Checked by qualified brand experts

Our customers are reassured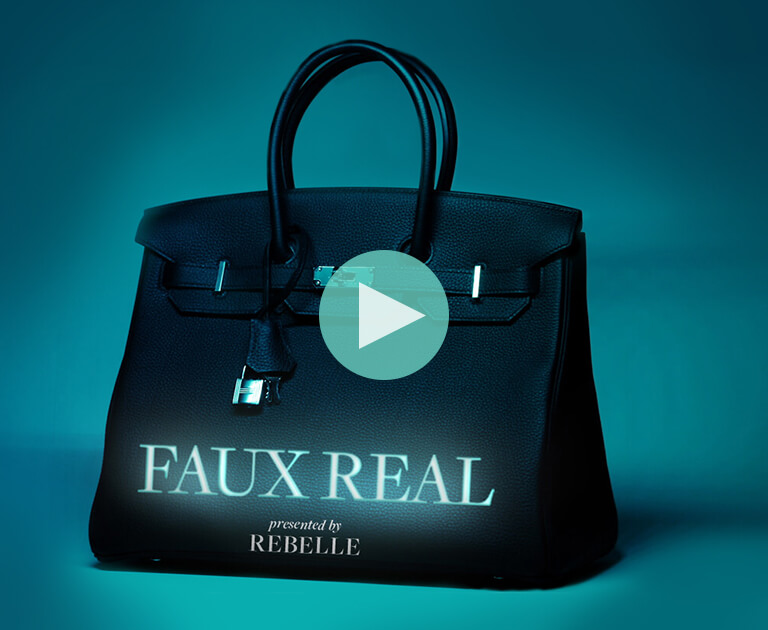 Discover our authenticity check
Here designer pieces are put to the test. Watch our video and discover how our authenticity team recognises an original. Have we reassured you? You can find guaranteed original Birkin bags here:

Trust is good, checking is better.
How do we check the authenticity of vintage pieces? Whether Louis Vuitton or Chanel - all preloved designer pieces in our shop are checked for their authenticity by our brand experts. Authenticity features such as hallmarks are scrutinised to make sure counterfeiters don't stand a chance.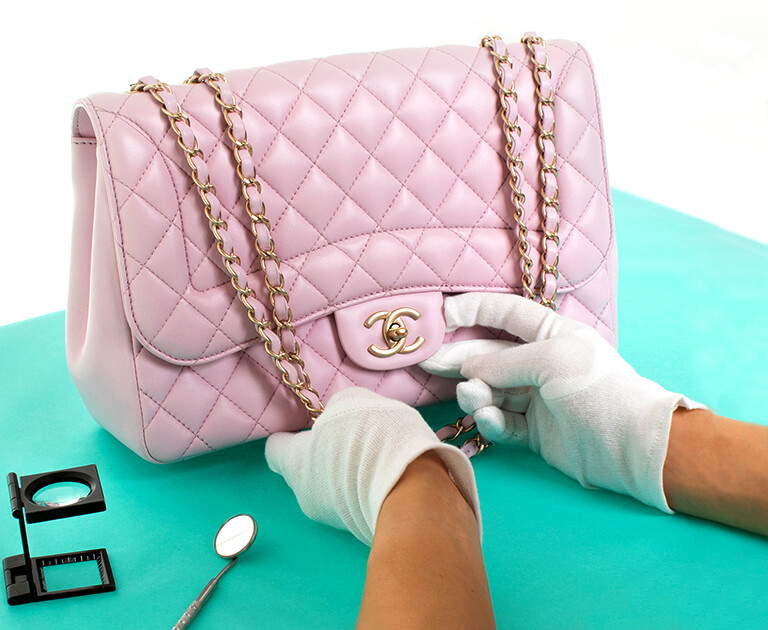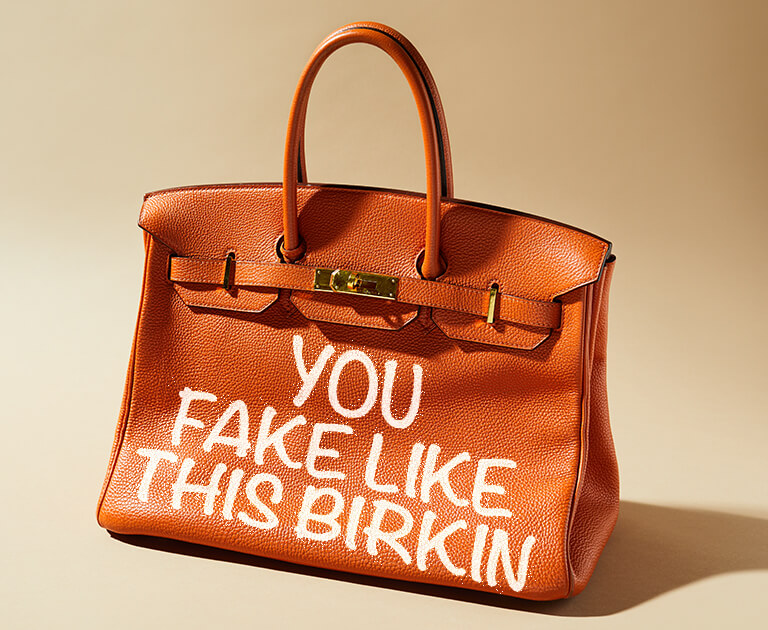 We protect you from fakes!
We allay your fears and give you security with our authenticity check when purchasing a pre-owned designer piece! As an online marketplace with 100% authenticity guarantee, we check all items, such as e.g. Gucci or Hermès bags, completely independently of the purchaser's chosen purchasing option. Should our check show that your order contains a fake, you will immediately have your money refunded and the item will be cancelled.

We do everything we can for our customers
Johanna, Brand Expert Team Lead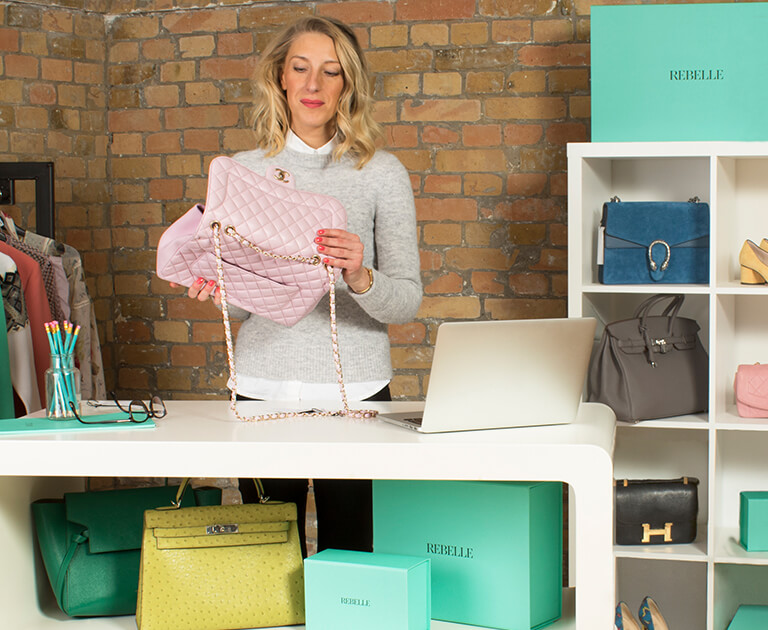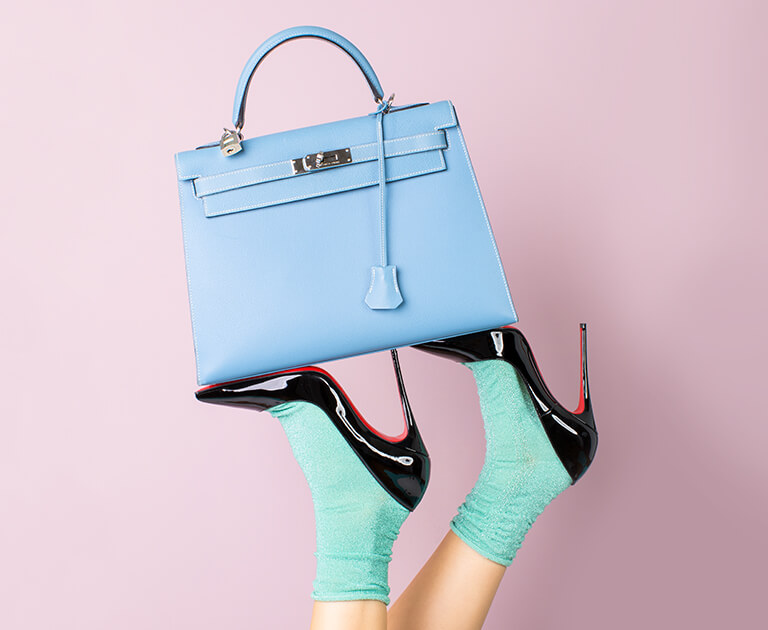 Have we reassured you?
We offer a wide range of designer pieces, unique vintage rarities and selected collection pieces which have been checked for authenticity and to make sure they are in good condition. They all have one thing in common: they are looking for a new home.